We took a little trip to Los Angeles for about 4 days (via Calgary), then headed back to Vancouver on a "Mini Cruise" aboard the Diamond Princess.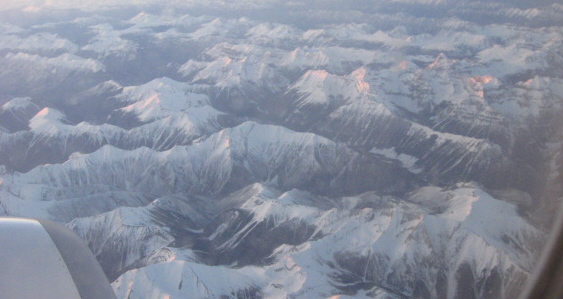 Canadian Rockies
Approaching LA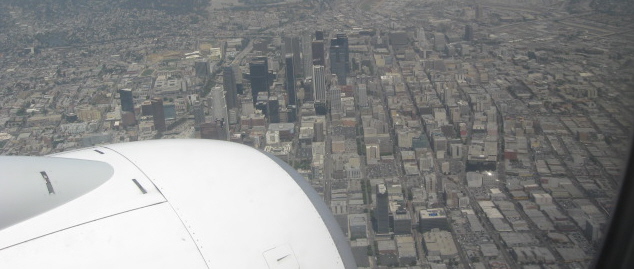 Over Los Angeles

WE WILL OBEY ! ! !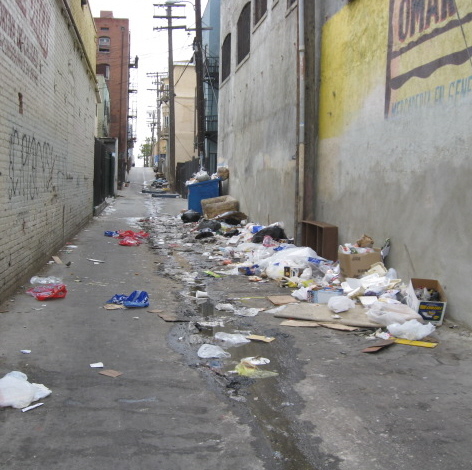 "Not So Neat" Alley
We got Day Metro Passes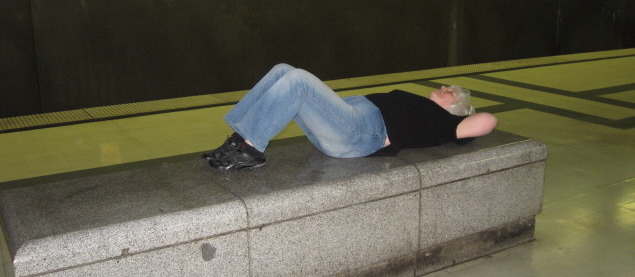 Waiting for the train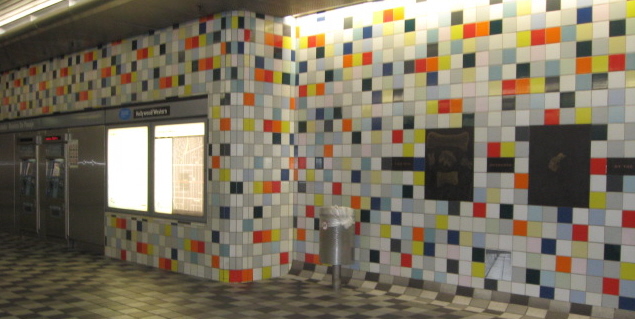 One of the Many "Neat" Metro Stations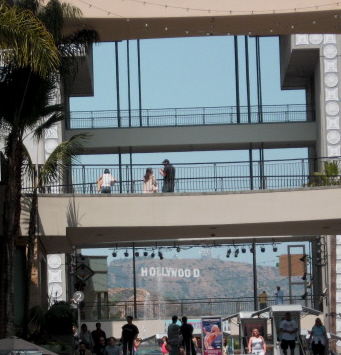 You can see the "Hollywood" Sign in the background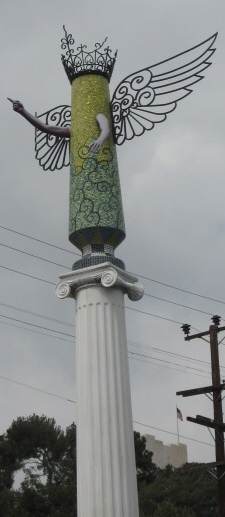 Angel at end of Line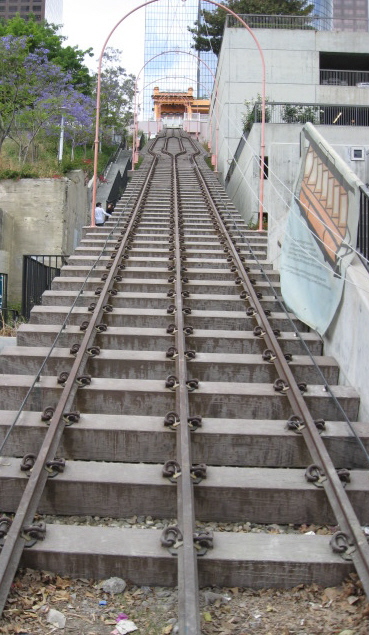 Shortest Railway "Angels Flight"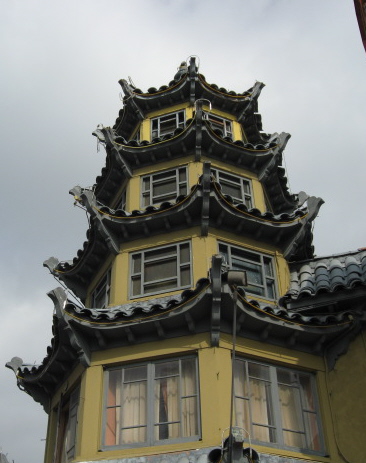 Building in Chinatown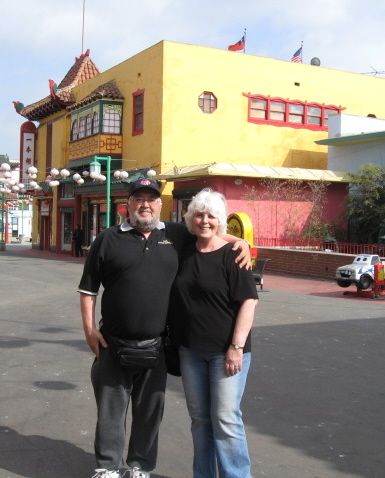 Us in Chinatown
Yes, Elvis Lives
Ivan and Zorro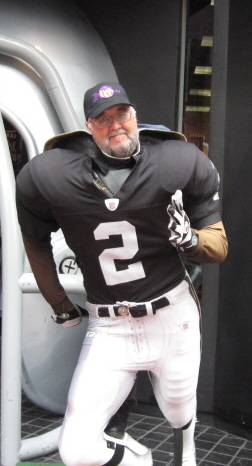 Football Player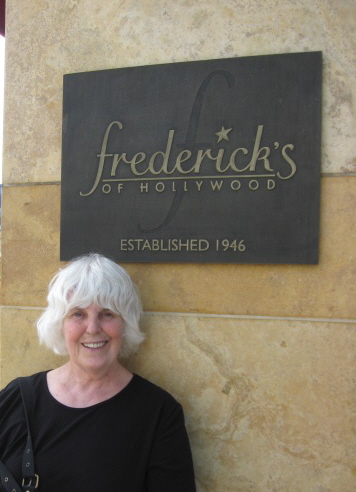 Time out to shop

Must be Election Year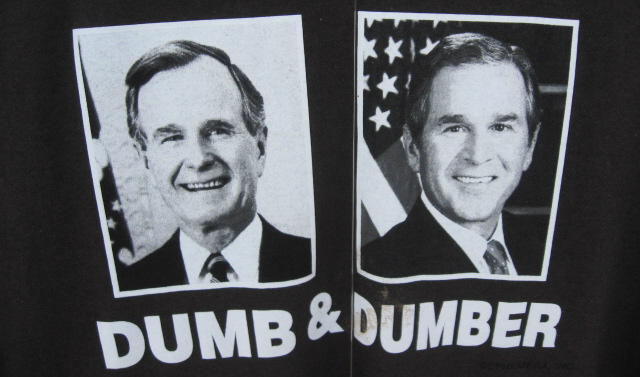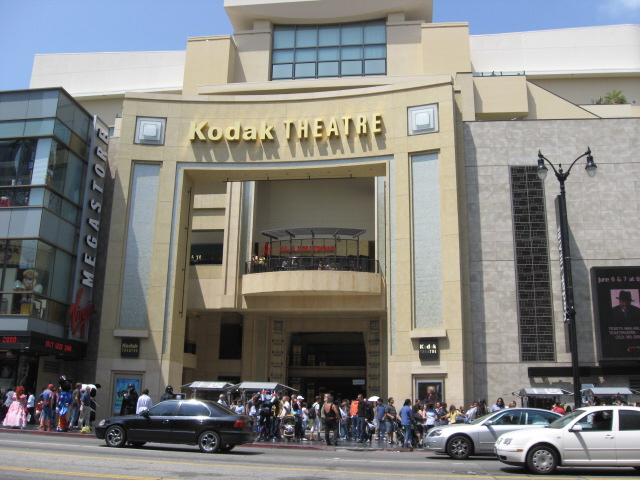 Kodak Theatre - Home of the Oscars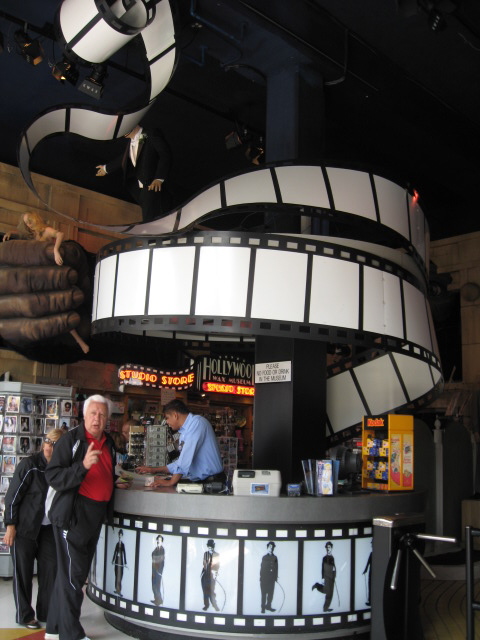 A Reel Movie Theatre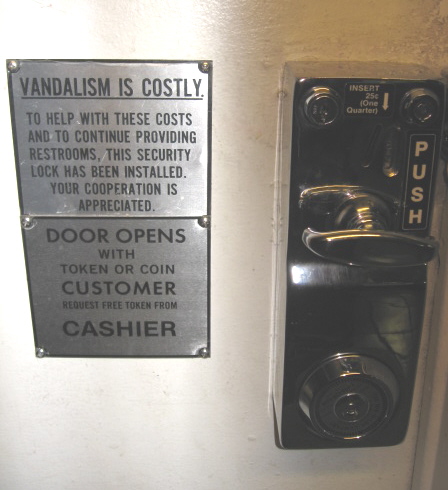 Remember when.....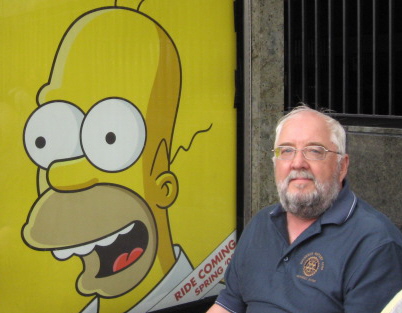 Buddies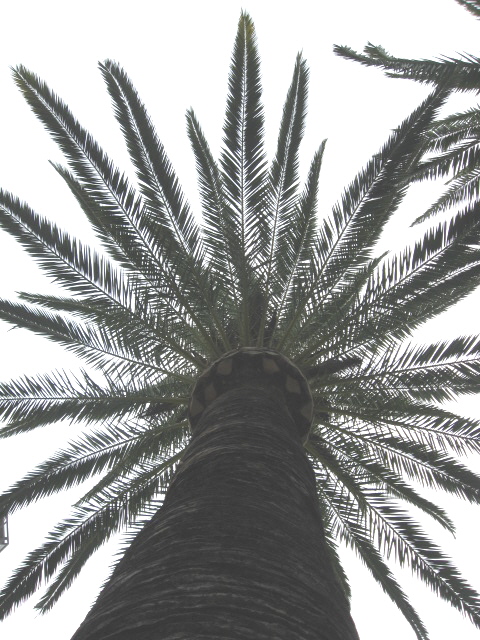 Neat Palm

Another Neat Palm
love trees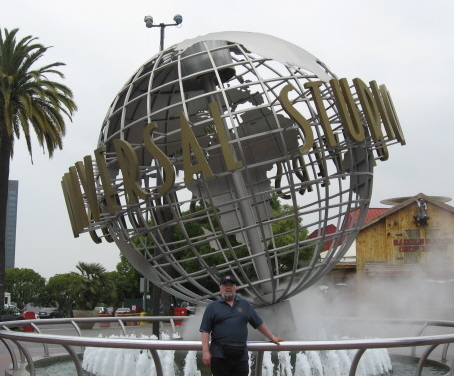 Going to Universal Studios City Walk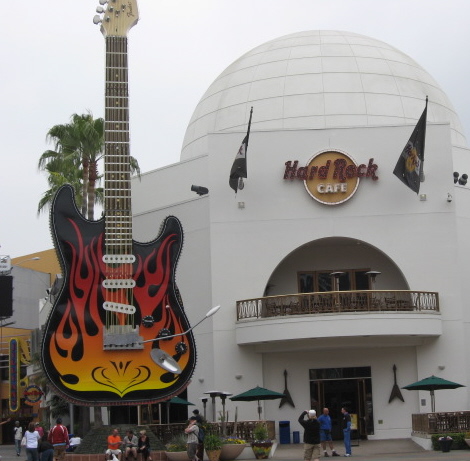 Hard Rock Cafe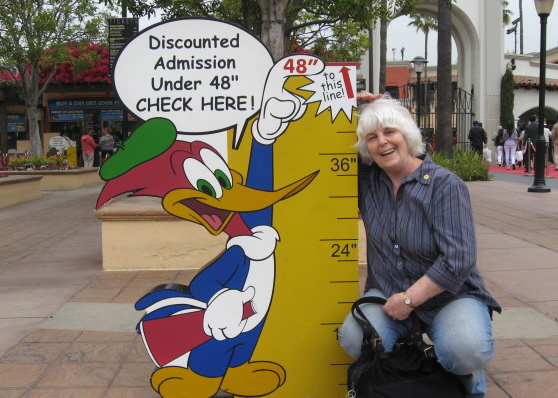 Do I qualify for a discount??
Fan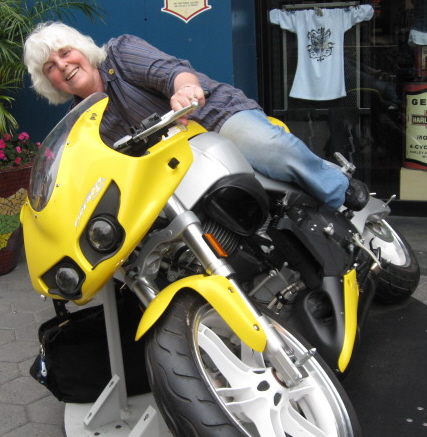 Easy Rider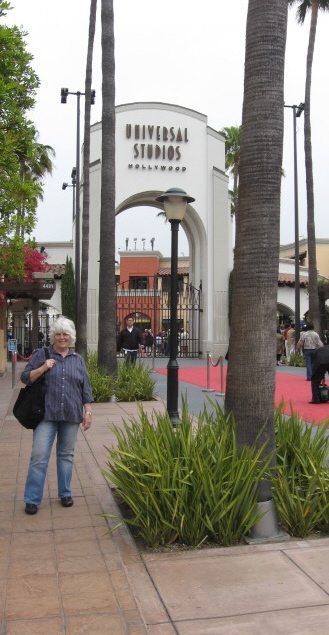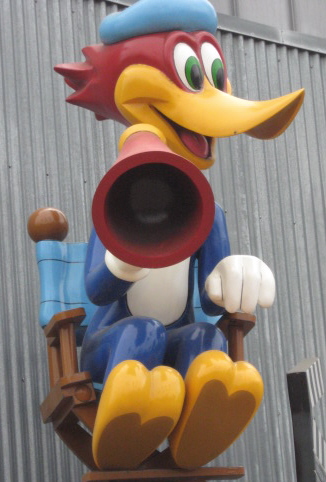 Woody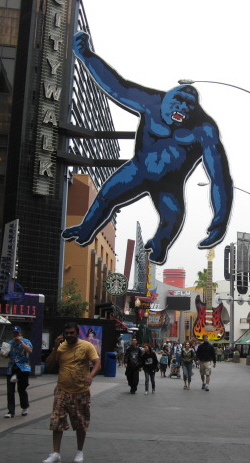 Lots of pigeons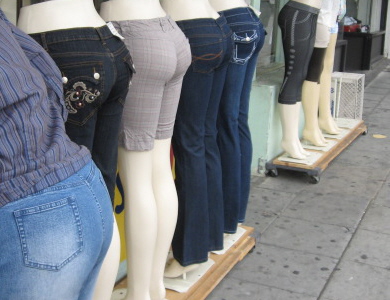 Butt, Butt, Butt.....lets be realistic eh?